Here you'll find strategies to help you save energy during the spring and summer when the weather is warm and you are trying to keep your home cool. Some of the tips below are free and can be used on a daily basis to increase your savings; others are simple and inexpensive actions you can take to ensure maximum savings through the spring and summer. For more ways to stay cool while saving energy, check out our Energy Saver 101 infographic, covering everything you need to know ....
If you haven't already, conduct an energy audit to find out where you can save the most.
Also check out tips to save energy during the fall and winter.
USE YOUR WINDOWS TO GAIN COOL AIR AND KEEP OUT HEAT
OPERATE YOUR THERMOSTAT EFFICIENTLY
USE FANS AND VENTILATION STRATEGIES TO COOL YOUR HOME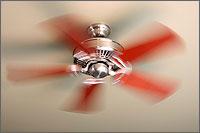 KEEP YOUR COOLING SYSTEM RUNNING EFFICIENTLY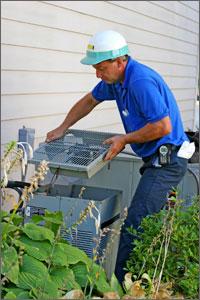 DON'T HEAT YOUR HOME WITH APPLIANCES AND LIGHTING
KEEP HOT AIR FROM LEAKING INTO YOUR HOME
LOWER YOUR WATER HEATING COSTS
Water heating accounts for about 18% of the energy consumed in your home.
This blog was originally posted on Energy.gov.